What You Need To Know About Selling in a Sellers' Market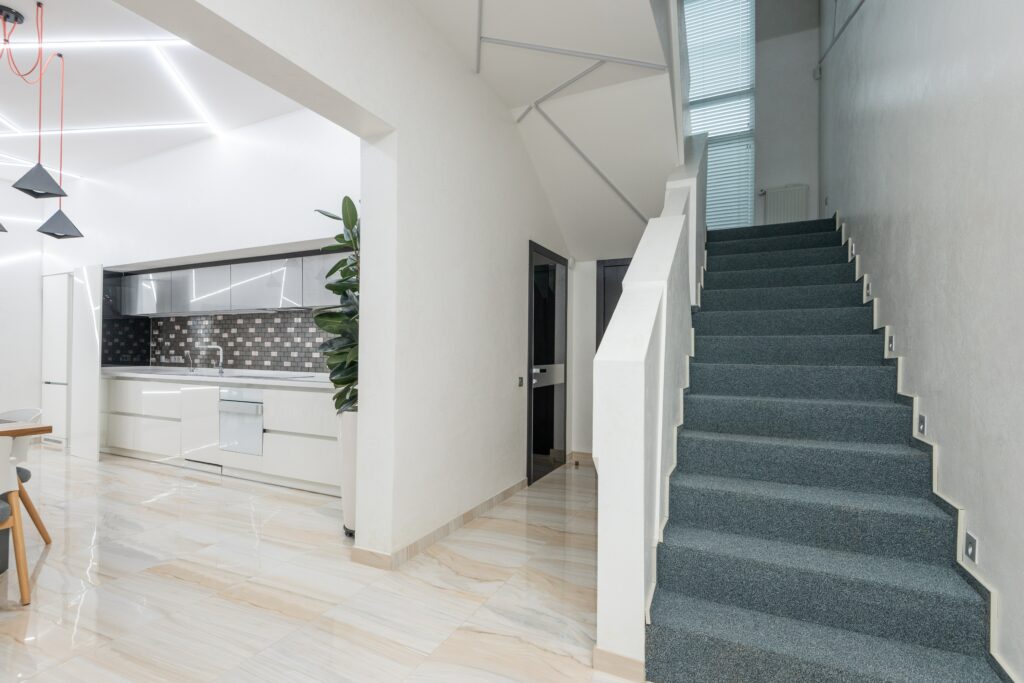 The current sellers' market is a great opportunity for homeowners who are thinking about selling. But what does being in a sellers' market really mean?
If you haven't been following real estate news, you've likely heard about how strong market conditions are for people who want to sell their homes. It's no surprise that there's so much talk about how strong the markets have been lately. After all, if you're looking to sell your house, it's nice to know that there are plenty of buyers out there who are ready and willing!
What Is a Sellers' Market?
In a seller's market, there are more buyers than there are homes for sale. The result? Prices go up as buyers compete for the few options that are available, and sellers are less likely to make concessions because they may receive multiple offers. Also, homes tend to stay on the market for a shorter amount of time, making it easier for sellers to close and move on.
The latest Existing Home Sales Report from the National Association of Realtors (NAR) shows housing supply is still very low. There's a 2-month supply of homes at the current sales pace.
Historically, a 6-month supply is necessary for a normal or neutral market where there are enough homes available for active buyers. That puts today deep in sellers' market territory (see graph below):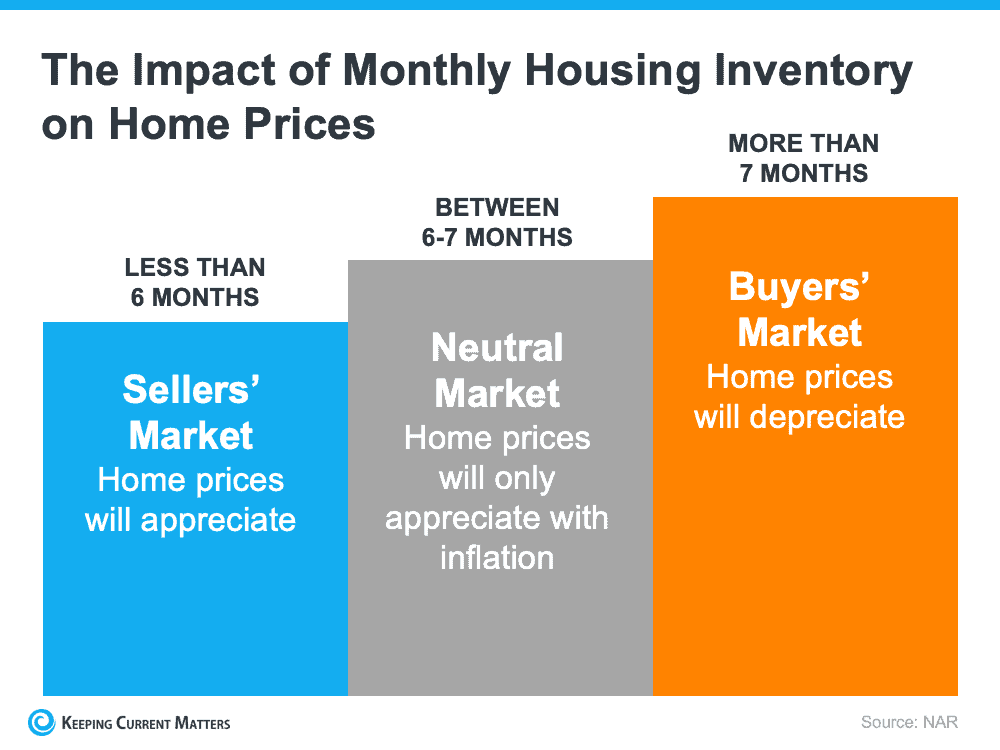 What Does This Mean for You When You Sell?
The housing market is so tight right now that there are only a few houses for sale at any given time. This means that buyers have to compete with each other for the houses they want and will likely submit very attractive offers in order to get them.
Plus, mortgage rates and home prices are climbing so serious buyers are motivated to make their purchase soon before those two things rise further. If you put your house on the market while supply is still low, it will likely get a lot of attention from competitive buyers.
The signs are pointing to a strong real estate market that's poised to grow even stronger. If you're listing your home, now is the time to do so. With the inventory of homes on the market at an all-time low, the opportunities are simply too good to pass up. Let's get started on getting your house ready for buyers.
Source: Keeping Current Matters. "What You Need To Know About Selling in a Sellers' Market" April 28, 2022. Accessed June 06, 2022. https://www.keepingcurrentmatters.com /2022/04/28 /what-you-need-to-know-about-selling-in-a-sellers-market/