The Home-Selling Advantage: Why Now Is the Best Time to Sell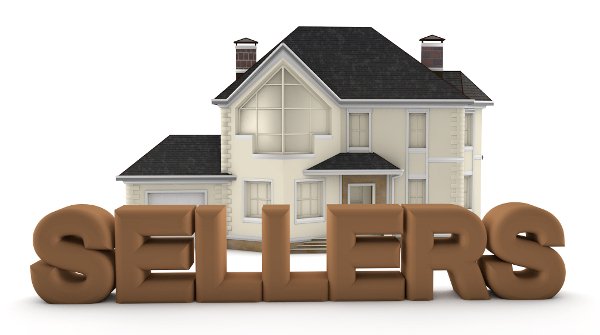 In today's real estate market, homeowners have an excellent chance to sell their home and obtain the best terms possible. This is due to the restricted amount of available homes for sale, which creates competition among buyers. Currently, homebuyers would like three things:
To be the winning bid on their dream home

To buy before mortgage rates rise more

To buy before home prices go even higher
These buyer requirements provide you with a tremendous advantage – also known as leverage – when selling.
What Does This Mean for Sellers Today?
You may already be aware that this allows you to sell at a good price, but it also puts you in an excellent position to negotiate the best terms to suit your needs.
According to the National Association of Realtors' (NAR) 2017 Realtors Confidence Index, the typical house sold receives 4.8 offers. As a result, there's a strong possibility you'll get offers from many buyers eager to compete for your home. When you do, you should carefully examine the details of each offer to determine which one has the best options for you.
And, if you have any questions along the way, remember that your experienced real estate expert can assist you. They are professionals who understand the tiny print, can assess the conditions of several offers, and can assist you in selecting the ideal one for your situation.
Bottom Line
If you're considering selling your house, know that buyer demand in today's market provides you a wonderful opportunity to secure the best terms and price. Contact a real estate agent immediately to learn how much leverage you have as a seller in today's market.
Source: https://www.keepingcurrentmatters.com/